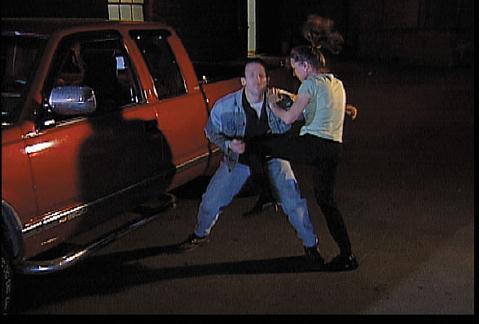 Our Self Defense Classes are designed for the protection and security to aid in protection against a potential deadly attack.
We offer self-defense classes for Women, Children, Men, Elderly and Corporate accounts for the Airlines.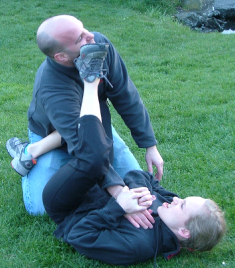 We will teach you to do whatever it takes to survive in a life-or-death situation. Take your safety and security into your own hands when you take a self-defense program from Tyson Sports...