The purpose of this class is to provide aerobic and anaerobic conditioning and increase strength, flexibility, control, and coordination through the sport of boxing. This class teaches offensive and defensive boxing skills, proper footwork, and the correct method to wrap hands. The hour-long class includes conditioning, focus pad work, and bag work, including heavy bag, speed bag, and double-end bag. This class includes all the skills to be a competitive boxer.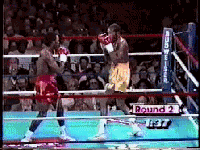 View HBO's upcoming fights
Fatigue makes cowards of men. If you want to box, train. If you want to win, train harder. He Who Fears Being Conquered Is Sure Of Defeat.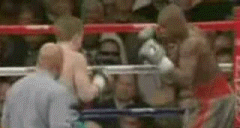 Call today for more information on our Adult Olympic Boxing classes. 407-240-1444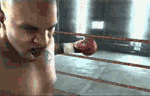 You must have patience and a strong desire to learn the art of boxing. There is so much more to boxing than just throwing your hands towards a bag or opponent. It is very important that you have an open mind and understand that it takes time to learn the proper techniques involved in boxing. You will also condition your whole body so you will have the proper physical conditioning that is required for boxing. We want people who are serious about learning to box but want to have fun while learning the sport. You will be brought into the sport at your own fitness level and slowly increase your stamina and fitness level.